Hello!
It's snowdrop season! A garden I sometimes pass, is carpeted with them.
We have only small clumps here and there.
Maybe they'll grow out to a carpet, too, over the years. Wouldn't that be wonderful? For now, I'm very happy with the ones we have dotted through the garden. I just love their beautiful little bells.
But it's not just snowdrop season. It is also aconite season.
And iris season. We have yellow and blue miniature irises. The yellow ones are a little later, but the blue ones are in full bloom already. They are especially beautiful looked at from above.
Apart from the snowdrops, everything is earlier than normal this year. We haven't had any real winter at all, and it feels strange to see so many flowers in the garden already. Compared to the 1950s spring arrives three weeks earlier now, according to Nature Today.
It's crocus season, too. This is a photo I took last week:
And this is what they look like after triplet storms Dudley, Eunice and Franklin raged across the country.
Especially Eunice was fierce, but we do not live close to the coast and it wasn't as bad here as in the north and west, where it killed four people. Although the solar panels on our roof rattled dangerously, they stayed put. The strong gusts tore tiles from other people's roofs, though, and toppled quite a few trees.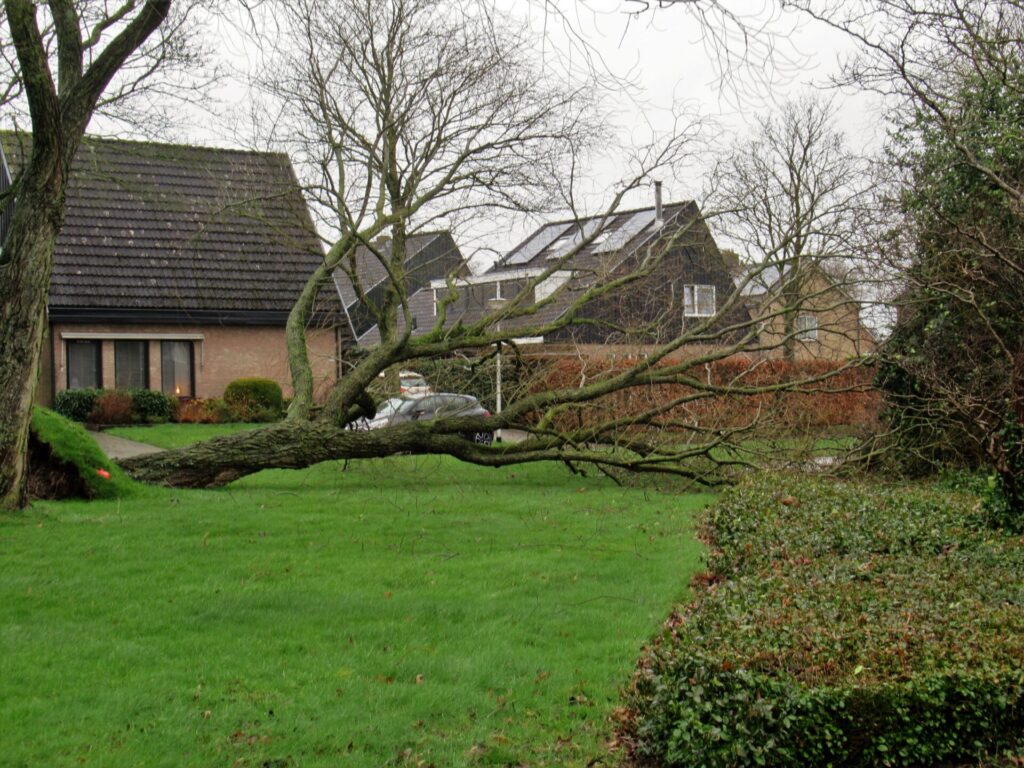 Some weeks the words flow easily from my keyboard, other weeks they do not. This is a week in the latter category. The seasickness-without-having-been-on-a-boat has gone, but my head is still tired and achy, like having a hangover-without-having-had-any-alcohol. It is also filled with worries about the storm hitting Eastern Europe.
How can I write about snowdrops and knitting at a time like this? But then again, maybe these humble little, peaceful things are more important than ever. So here is a report on my progress on the knitting front.
Remember the cardigan I'm designing and knitting for our daughter? (I wrote about it here.) After some initial swatching and brainstorming, I swatched some more and this is the winning swatch:
I scribbled down notes during the process.
The back was simply knit in stocking stitch. I added a cable to the front, next to the button band, but underestimated how much narrower the cable would be compared to the same number of stitches in stocking stitch. I should have made a larger swatch. Almost at the armhole, I realized that the front would be too narrow and the button bands wouldn't overlap.
So I ripped the whole thing out, cast on a few more stitches and started again.
This is my favourite type of cable needle. Its V-shape holds the stitches really well, and it is easy to manipulate.
I'm halfway through the second front now, and have good hopes to have the entire cardigan finished by next week. Or am I being too optimistic? Anyhow, I hope to see you again next week. Bye!