Hello!
Today, I'd like to tell you about a UFO (UnFinished Object) that I've just finished. It's a loop cowl from a pattern called Song of the Sea (Ravelry link), designed by Louise Zass-Bangham.
A lovely pattern and lovely yarn. So why did it become a UFO? Well, there's a story behind it.
Several years ago, friends of ours gave up their jobs and house, and sold or gave away almost all of their belongings to sail the seas of the world indefinitely.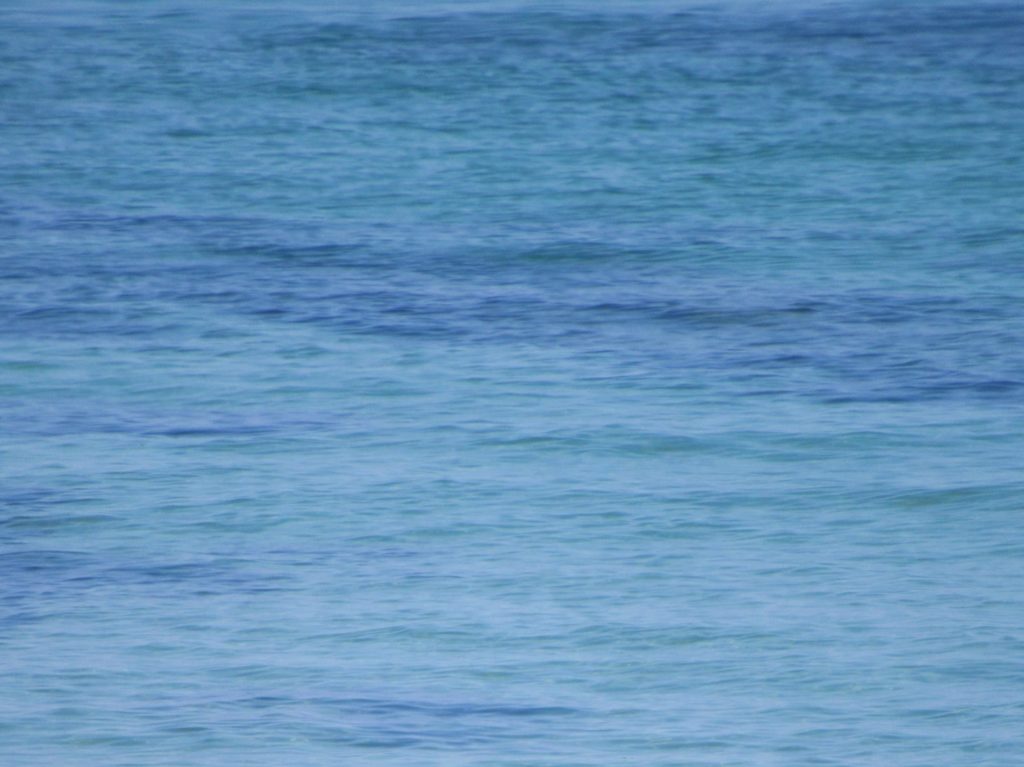 I was knitting this cowl as a farewell present for one of them. When it was nearly finished, it suddenly dawned on me that she would just be wearing shorts and bikinis where they were heading. They weren't going to sail to colder climes.
It had taken our friends a lot of trouble to get rid of everything they didn't need anymore, and I didn't want to burden them with something they would never use. So that's how my Song of the Sea ended up as a UFO.
Looking at it again earlier this year, I decided that it was far too nice to be left unfinished. Now I've knit the last few rounds and blocked it.
Song of the Sea is knit in the round and has three different stitch patterns, forming large breakers, medium-sized waves and tiny wavelets (in knitting order, from bottom to top). Here's a close-up:
The pattern has a choice of two sizes – a long and a short version. I made the long one. It can be worn singly…
… or twisted double for more warmth.
It's nice, isn't it? So what am I going to do with it, now that it's finished? Well, I've decided to keep it for if/when our friends come back, even if it is only for a short visit. I'll gift-wrap it, stick a sticky note with her name on it, so that I won't forget what's inside, and put it away in the basket where I keep more gifts for later/someday.
I couldn't find anything about the inspiration behind this design, but it made me think of the animated film Song of the Sea. Based on an Irish folk tale, the film tells the story of 10-year-old Ben and his mute sister Saoirse, who turns out to be a selkie (somebody who can turn into a seal and back again).
The drawings in this film are exquisite. To give you an impression in case you haven't seen it, here is the official trailer:
From their latest newsletter, I know that our friends are safe and well 'down under'. They frequently don't have access to the internet, but when they do they sometimes read my blog. So, if you're reading this, dear T and H, I wish you fair seas and following winds!
This is the second of the nine UFOs I intend to finish this year. I'd better get a move on!